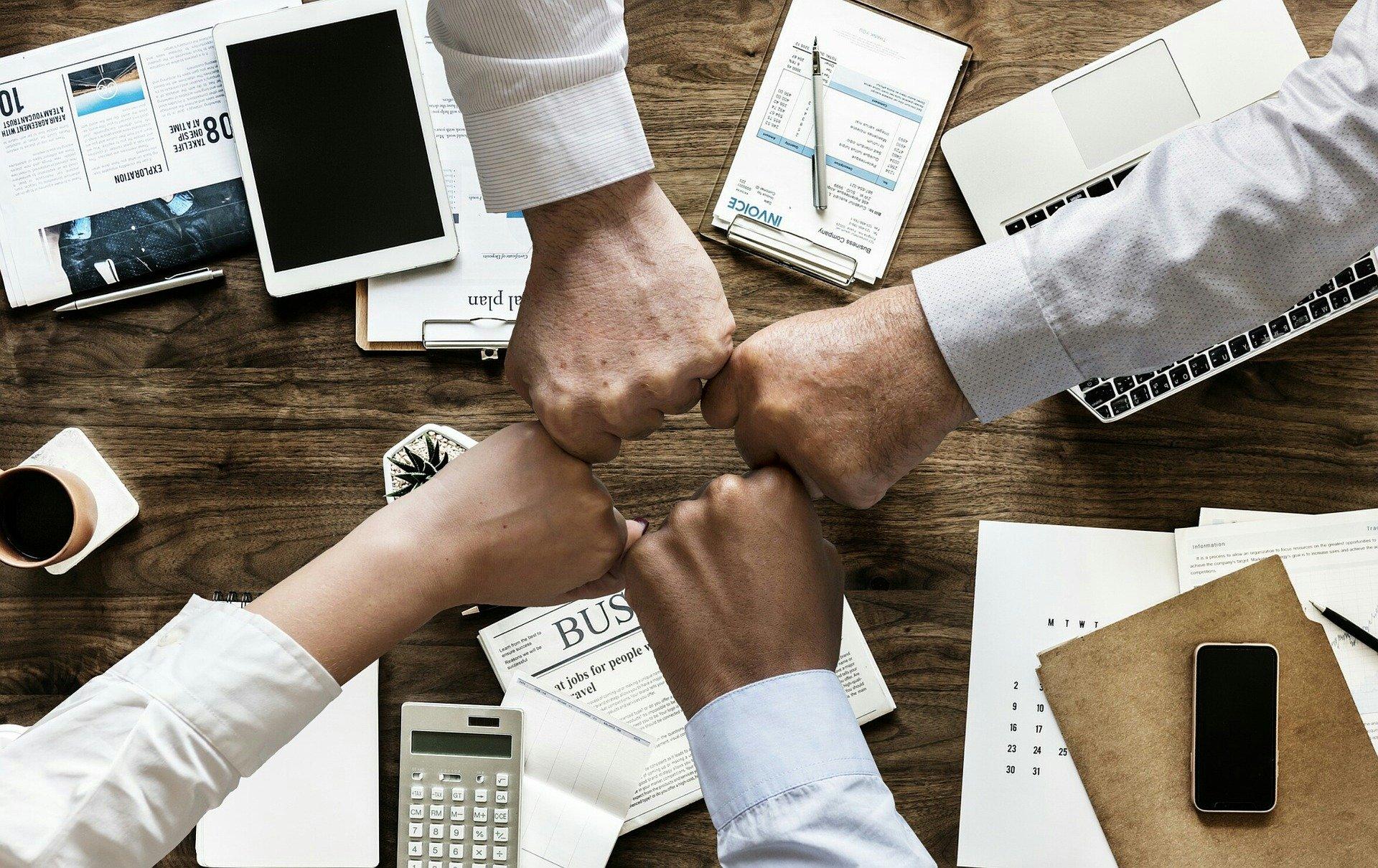 Legal Support and Document Management
The Legal Department of VIMARO TRADING DMCC is well acquainted with all the intricacies of international negotiations and contracts. Our legal experts comply with all aspects of the international legislation to make the project more attractive for you.
If you would like to consult us or request a price proposal, please submit your request.
FEEDBACK
Submit Your Request
FEEDBACK
Upon your request, our experts will contact you to consult you on the services.
NEED HELP WITH YOUR CURRENT PROJECT?
Write to us