Organization of a full range of related services associated with such processes as transportation of petroleum products by road, rail and sea, storage of petroleum products at specialized bases, fuel filling at facilities using specialized fuel-servicing trucks, accounting and monitoring of the POL quantity and quality.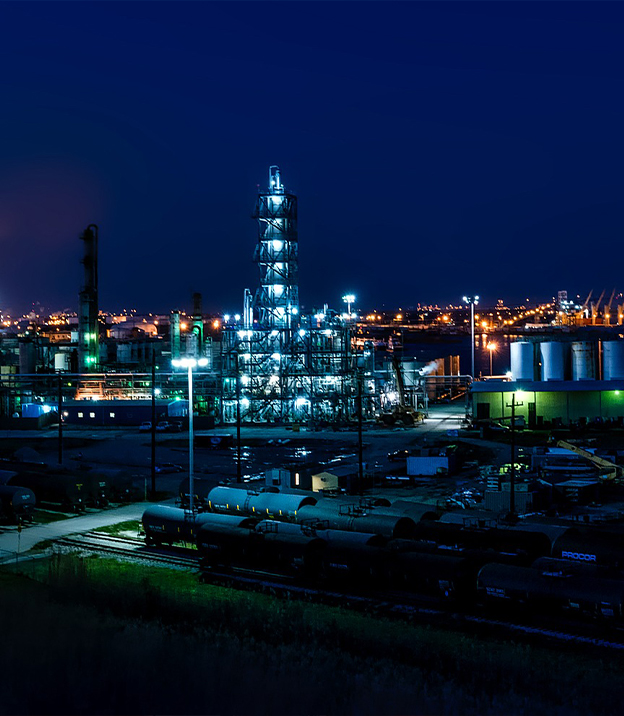 About company
VIMARO TRADING DMCC
For over 15 years we have been a partner and supplier in various projects in oil production, construction and logistics sectors, providing integrated solutions in the field of petroleum logistics support.
read more
Why Choose Us
Why Choose Us
Why Choose Us

Experience
Our expert team has 15 years of experience in petroleum products logistics and marketing.

Partners
Partnership contracts with reputable international production plants.

Integrated Approach
From the development of a petroleum products supply project, quality and quantity assessment, to accounting and management of regulatory documents.

Control of Obligations
Verification of compliance with the obligations at every step in the supply chain.

Business Processes Automation
Multilevel evaluation of the project, including risk assessment and monitoring of all the freight movements.

Market Coverage
Active participation in the markets of Central Asia, countries of the CIS, Caspian and Black seas, and the Mediterranean.

FEEDBACK
Submit Your Request
FEEDBACK
Upon your request, our experts will contact you to consult you on the services.

NEED HELP WITH YOUR CURRENT PROJECT?
Write to us